Putting Aside Some Thoughts Before I leave For Paris
I'll go to the Picasso Museum, and the Louvre Apple Store. I can't take the rainy, windy cold anymore, so I'll leave the Parisian streets to themselves.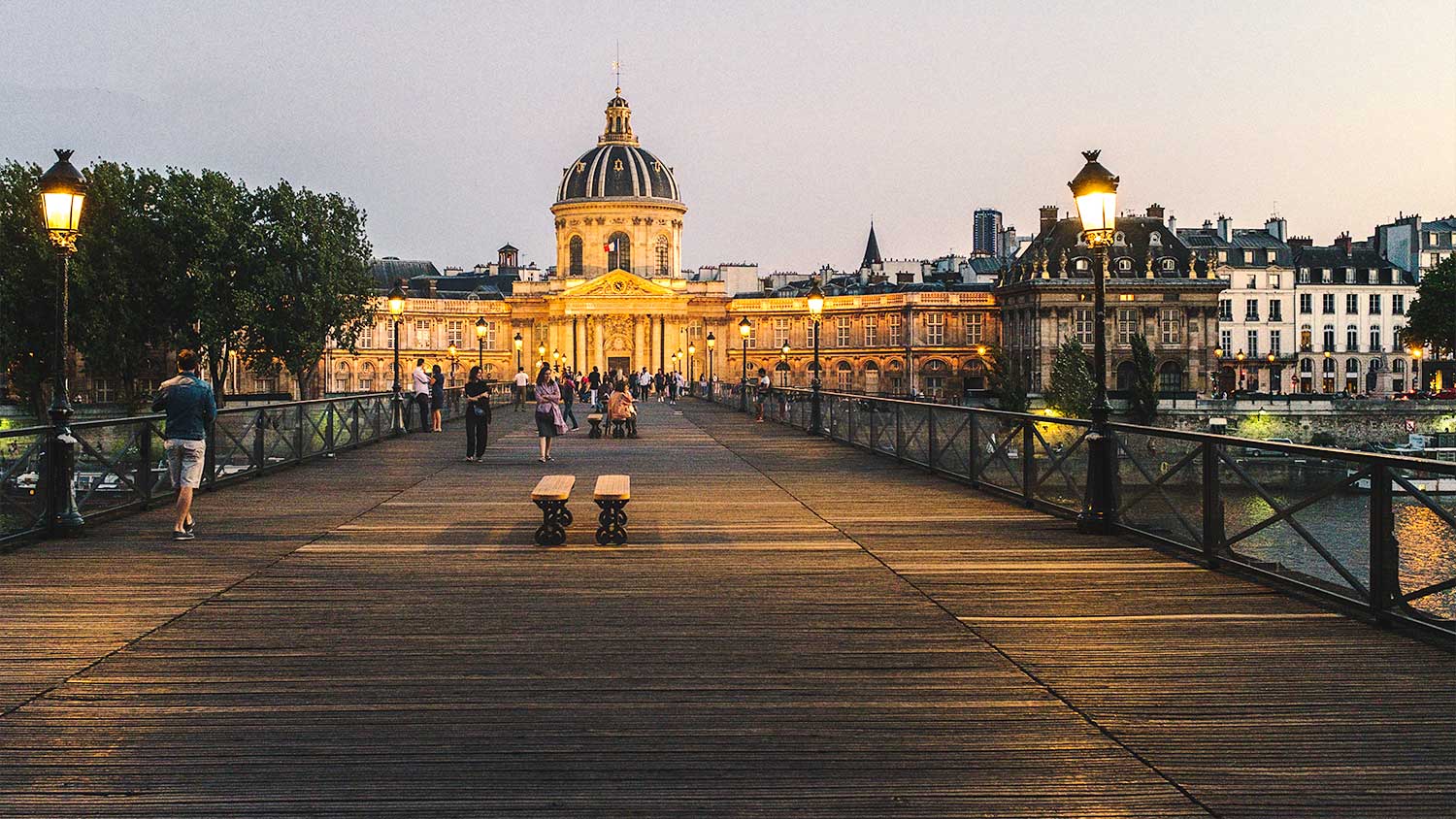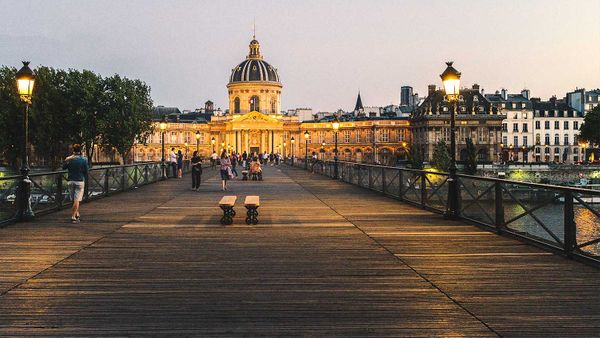 It's not New Year's Day today, nor is it any other festival marking the beginning or end of a time cycle. It's not Ugadi, for instance. And it's not my birthday. It's merely a chilly sunny Saturday, on which day a thought has chosen to visit me, telling me that in my long life I've spoken too much, overeaten, overthought things unimportant. "Resolve now," a follow on thought is urging me: "Eat less! Think less! Speak less!" And there's a new thought rising up: "Wow," it appears to be shaping up to say: "Can you keep these vows be really?"
I'm happy to write down that my mind is going blank.
I'm going to Paris tomorrow, returning Saturday. I'd be in the city for four days. The first day would be spent preparing for two days' business, and the last day is free for roaming the city. The temperatures are about 5°/0°. I'll go to the Picasso Museum, and, of course, the Apple Store in the Louvre. I can't take the rainy, windy cold so much anymore, so I'll leave the lovely Parisian streets to themselves.
I'd be making a day trip to Brussels. That's on one of the two business days I mentioned. I'd be taking the high-speed train, but my customer's plant is by the airport, so I won't get to spend time in one of those famed cafes of the Belgian capital. I'll simply enjoy the ride out and back, read, look out the window. I'll quarrel with my wife, of course. We always pack a fight for a train ride and a quick-acting making-up kit.
I'm going to be travelling very light.
I've been writing stuff like this on my blog. Intending to do better, I wrote a short story, my first, and gave it to my wife. She read it sitting next to me, and I watched her face, and then she gave me her honest opinion. Next, I sent the story to a dear young man I know, a PhD in English literature, who has returned to India to teach at a beautiful location in the North. "Thanks for writing," he wrote me, "and thanks for sharing. I'll get back tomorrow or so."
A week has gone by. I'm wondering if the opinion is in the delay.