Shashikiran: A Lite Introduction
My name is Shashikiran Mullur. I was born in Mysore, a university town, and erstwhile capital of the Mysore State. I was raised in small towns across Karnataka, and then I went back to Mysore for graduate studies.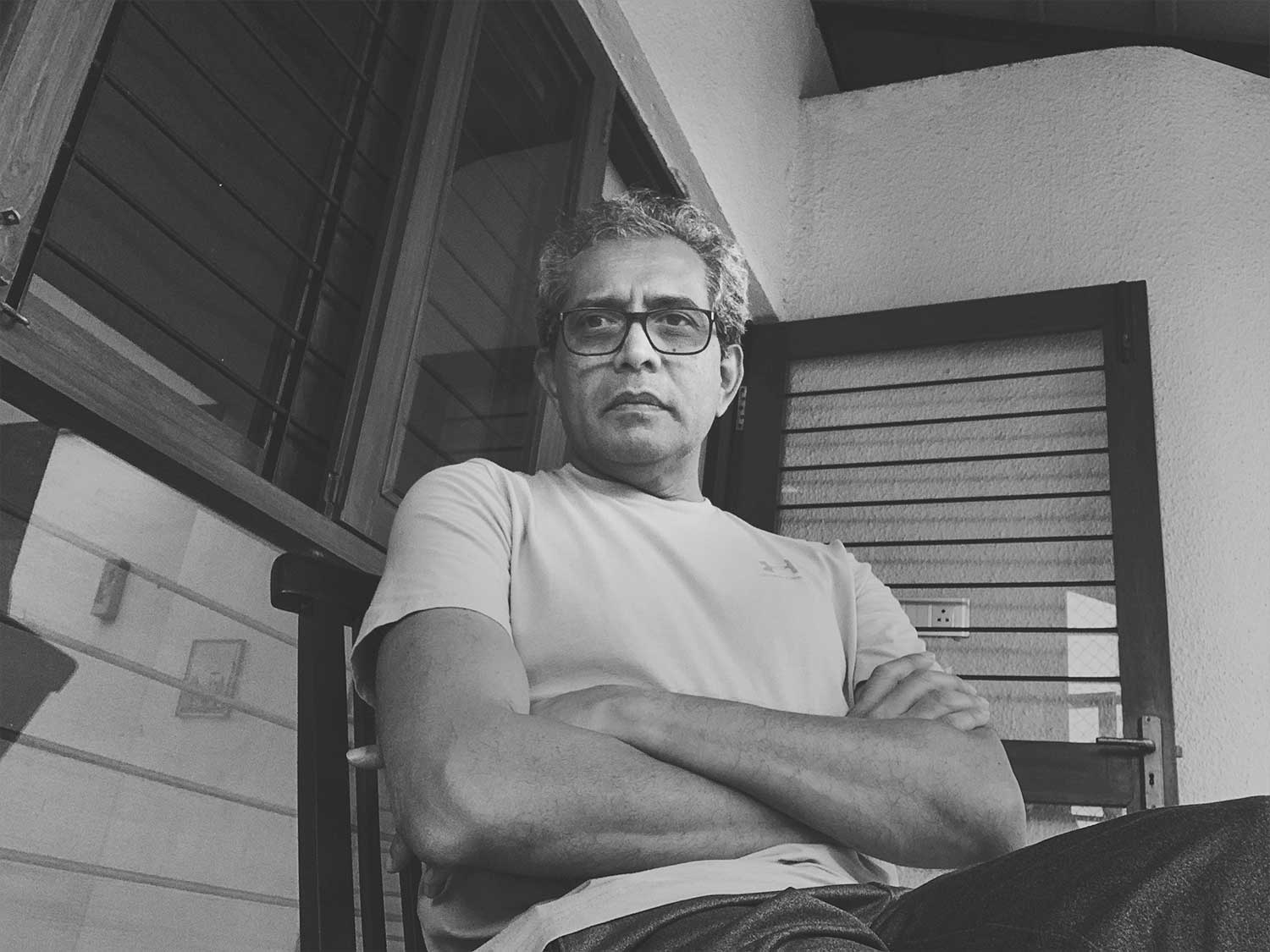 Here are posts on Bangalore, where I live and work as a manufacturer of aerospace and military parts; on Malnad, where I'm an absentee coffee planter; on travel; and on my journeys in India.
Do visit often!
---
I'm active on Instagram, and maintain a passive presence on Twitter. I quit Facebook September, 2020.