Too Great a Sacrifice
Colonel Santosh Babu was 37 on June 15. Captain Mahendra Nath Mulla was 45 on December 9, 1971.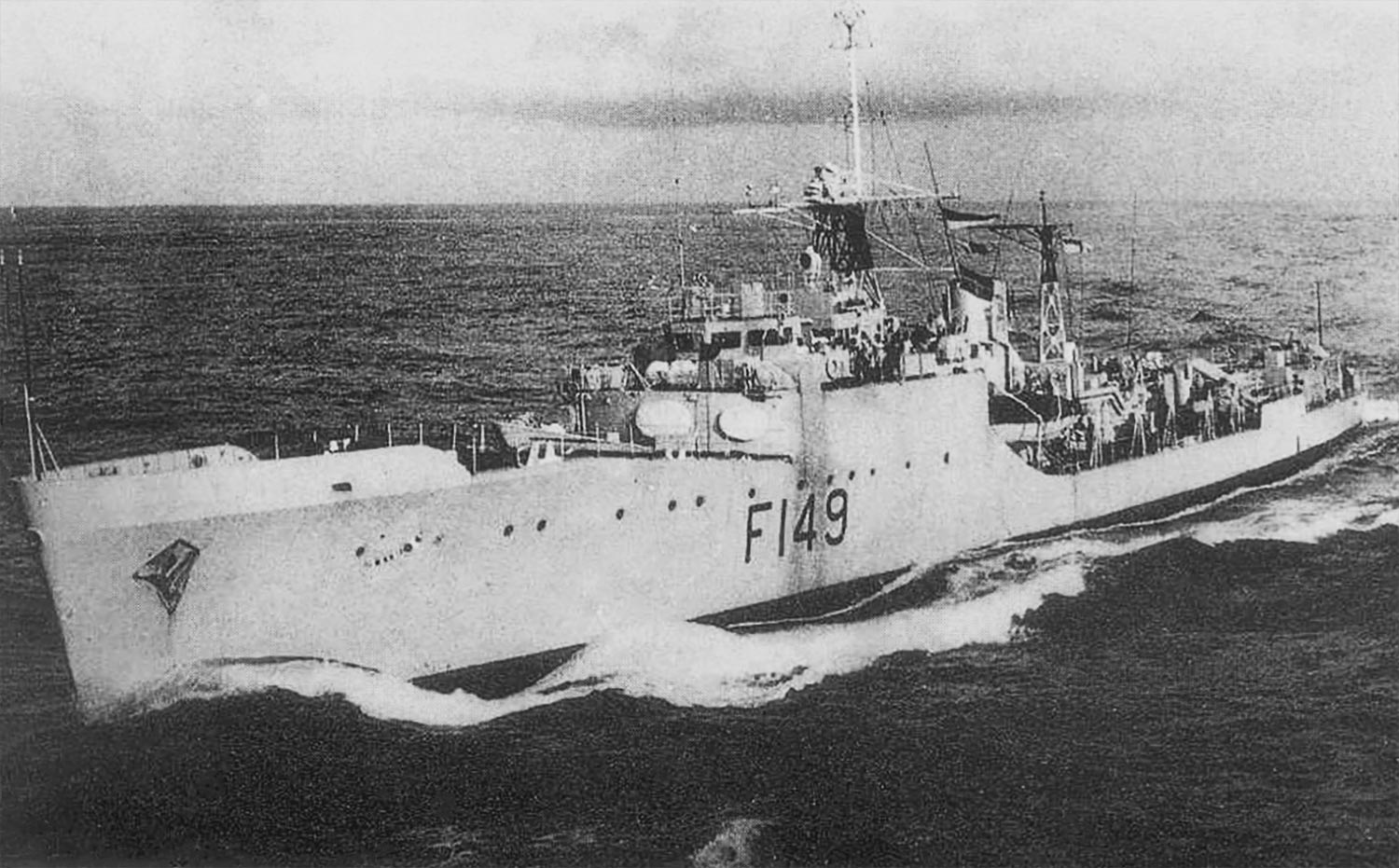 The news from Ladakh is still playing on my mind, as it would for millions of other Indians.
Colonel Santosh Babu died pushing back the Chinese with his bare hands at a point on our northern border. Twenty of his men died with him. He entered the fight with a force of forty, none armed, nobody knowing what they were up against.
The colonel graduated from the National Defense Academy as a gentleman officer. His conduct was consistent with his training: he pulled down the enemy installation on Indian soil, went on to where the Chinese were entrenched, and asked them to go back to their proper positions. Meeting with resistance, he reasoned and failed, and then he attacked, leading from the front, and died before his men. Roused, they kept up the struggle, which lasted hours, and took more than a score Indian lives.
That's the news I've read from the online editions of mainstream newspapers. It is grave news, and what troubles Indians is, what's the closure going to be for these who gave up their lives? It was a gruesome battle they fought with rocks on tough terrain at a high altitude in a desolate place. As many lives they gave up, so many lives they took — but that's not so clear yet.
---
The episode brings to mind a remembrance from the 1971 war. I was in junior high school in Bellary town then, and for the thirteen days of the war, we went through the sirens and blackouts in the night, and we experienced the war without the suffering. The feeling when the war was over was of a mission briskly, tidily accomplished.
On the thirteenth day, we were playing cricket, and somebody asked, "What's the news?"
The bowler answered, taking the ball tossed to him, "Oh. We won." He said it (and we took it) like we'd won a cricket test against England or somebody — like it was a cricket result.
But a story during the war that the newspapers carried is a hard knot in my memory. It was about the sinking of INS Kukri, an Indian frigate that was hunting for enemy submarines, which was torpedoed by its quarry. The ship broke in two and sank in minutes. The captain, Mahendra Nath Mulla, put as many men as he could on to lifeboats, and, as regards himself, he chose to go down with his ship. Seventeen officers and 176 other seamen shared his sacrifice. I recall reading — in those pre-internet days — that he sat on the deck and lit a pipe and puffed on it in his last moments. Browsing the web this week, I read: "When he was last seen, he was leading the rescue effort." That is all the time the captain would have had because the Kukri "sank in minutes."
I have opinions regarding wars, and the state, and its boundaries. That's something I'll write about another day. Right now my thoughts are for Colonel Santosh Babu, who was 37 on June 15. Captain Mahendra Nath Mulla was 45 in December 1971. I am among the vast number of beneficiaries of the sacrifice of men like them, men of courage and exemplary character. There's nothing in my account that says I've deserved it.