Happy in Hampi
It is 34º at daytime these September days in Hampi. You walk a lot in that place covered in rocks and boulders.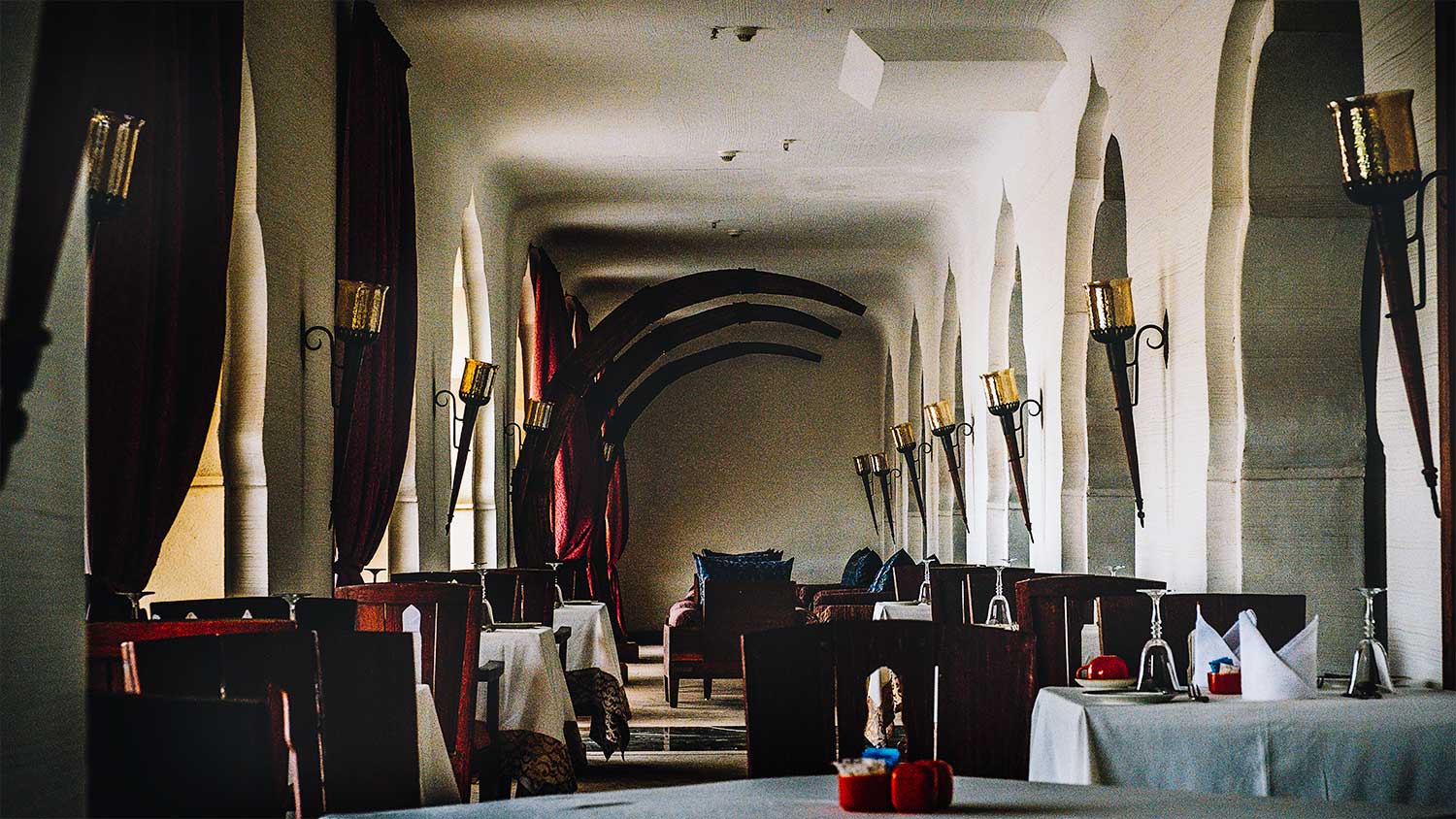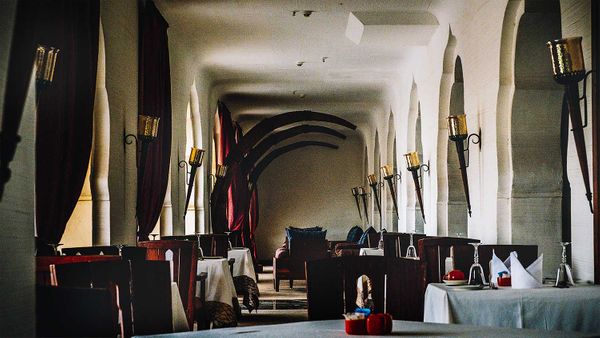 "Is it cheaper booking with you?" I asked her. "I have Booking.Com open on my laptop."
"Of course, sir! On Booking.Com they will show a low price on the top, and when you add everything from the bottom, it will become much more costly."
I checked on my screen as she spoke. Indeed she had quoted lower. Both had bundled breakfast and dinner, but her offer was inclusive of tax, and when I totted up everything, Booking.Com were 5% higher.
"Tell me the best you can offer," I said, "so I can confirm right this evening."
"Of course, sir," she said, and to my surprise, she improved the price right then, by only a bit, but I liked the attitude. But now my human frailty had stirred: The young lady — she sounded young — had in a few minutes transformed me into a confident negotiator.
"Is this the very best you can do? Can you not make it … ?" I tossed a number.
She paused. "One minute, sir," she said. "Take your time," I said. Faint sounds came from 180 miles away, of tapping on a keyboard. Imagined, maybe.
"I am sorry, sir." Her voice had switched to another, pleasanter tone. Her delivery was slower, drawn out. The words danced out my phone into my ears: "This is the best what I am offering. I am giving you a one-day discount and, breakfast and dinner free. In fact, if you want this booking after September, I won't be able to offer this price, sir."
"Of course. You have offered me the low-season tariff. It's boiling in Hampi these days, right?"
"Yes, sir. As you yourself have said, I have offered the lowest low-season price. And I am sorry again sir," she sang, "but it is not hot in Hampi now. Actually, it is quite pleasant."
It is 34º at daytime these days in Hampi. And you walk a lot in that place covered in rocks and boulders.
"Okay," I said, unable to join in her drift. "Please hold the booking. September 16 to September 21."
"Of course, sir. You will be very happy here. I will send our email in five minutes. The payment link will be there in it."
---
Before the mail came, I remembered something and called again. The lady didn't pick up, but she called back soon enough.
"Yes, sir. Mr Shashi."
"Sorry. I wanted to ask you something. A small thing, actually. Usually, hotels do repair and maintenance work during the low season. I need a quiet place …"
"No, sir. No such thing is going on. I will personally make sure you have a quiet stay."
"No maintenance work is going on?"
"No, sir. No maintenance is going on."
"No repairs are going on?"
"No, sir. No maintenance is going on."
I fought to frame the question afresh. She had aroused a sudden suspicion in me: What could be the difference between repairs and maintenance? By the dictionary? In this lady's lingo? So much would depend on it for six days, five nights. I visualised repeating her assurance before her, before her manager, before her manager's manager — paid up and checked in and helpless like hell by then.
"Hello? Mr Shashi? You will be very happy here, sir. Don't worry."
---
That was last evening. I thought for a time, bringing to mind all the sounds I hate in a hotel. Then I thought some more, about heat and happiness. Just before going to bed, I opened the lady's email and paid.