A Temple for Kamala Harris?
Kamala Harris would need to meet expectations. The actor Khushboo's temple was torn down by her own fans who'd built the thing only a few years before.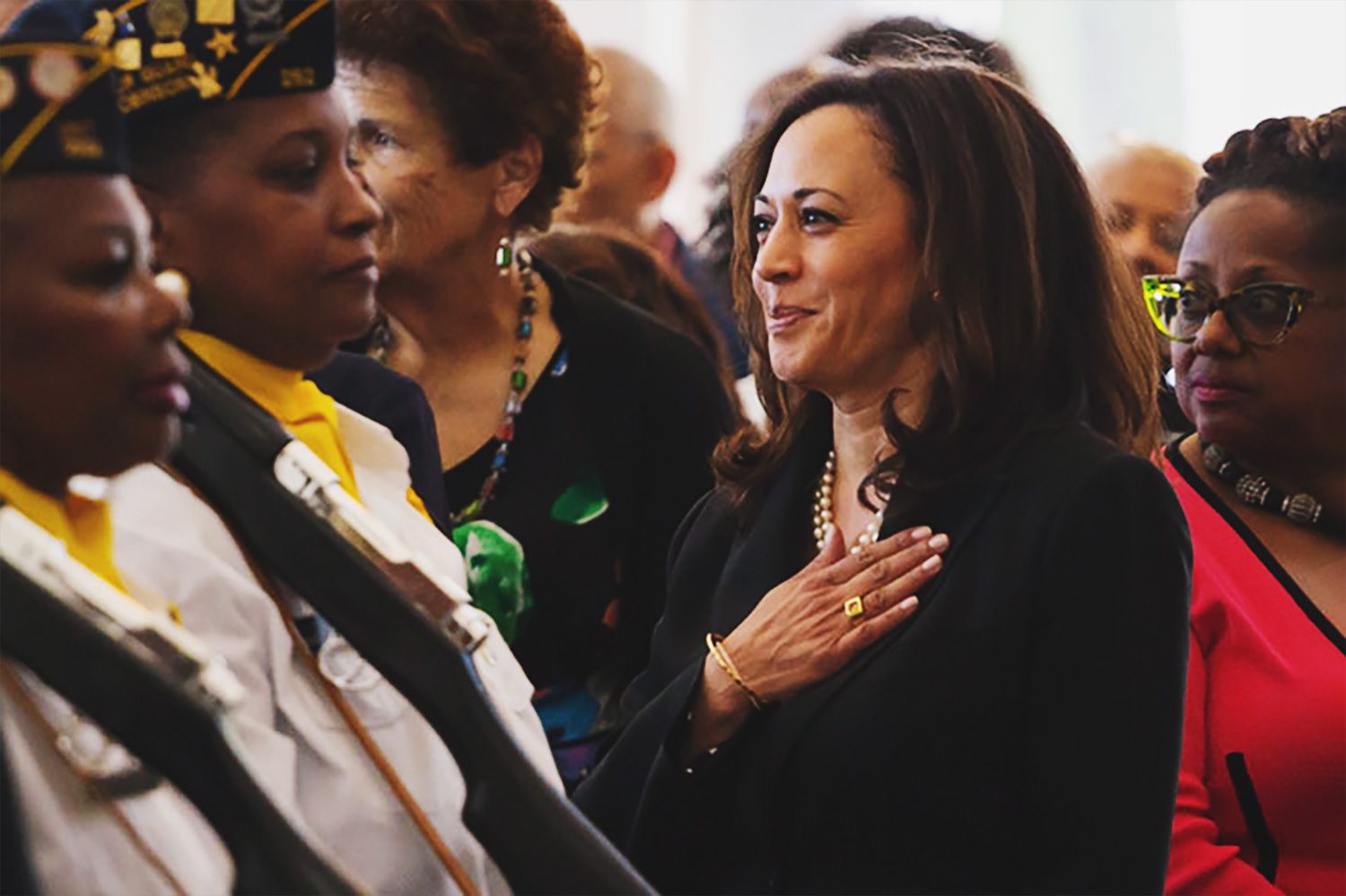 In Thulasendrapuram village in Tamil Nadu, they held prayers for the success of Kamala Harris in the US elections. They were praying for the American granddaughter of an illustrious Indian son of the village. Meanwhile, at another temple, in faraway Delhi, a homa was performed for Trump to win. Those North Indian folks bid for Trump because they believe only he (and not tolerant Biden) can keep terrorism out of India.
That last looks like it will come to pass, and I'm asking myself if, after the Kamala Harris assumes office on January 20, the devotees at Thulasendrapuram will build a temple to the freshly sworn Vice President of America. It is common practice among several Indian communities to honour achievement in this most exalted manner. They constructed a temple for buxom Tamil actor Khushboo, to cite one example. Also, I wonder if the Kamala Harris Temple will later be enlarged, and with gilt added, should she become President of the United States. And, if they invite her to its opening, will she attend?
She'd need to meet expectations. Khushboo's temple was torn down by her own fans who'd built the thing only a few years before. They were outraged when their goddess spoke in permissive tones on premarital dalliances.
Anyway, right this moment, Kamala Harris's Indian supporters would be praying to another god, Ganesha, to whom prayers go when obdurate obstacles need to be lifted off the path to the desired end. Lord Ganesha is helping, it appears, going by the steady news so far, of serial courtroom defeats for Donald Trump. And the lady of the lovely smile is surely rising up to divinity.
---
Image: From the official page of Kamala D. Harris.